Supplier Diversity
Chevron is committed to a diverse and inclusive supply chain – one that is reflective of the communities where we live and work. Our commitment is founded in the belief that a diverse supply chain, just like a diverse workforce, contributes to our success and growth while aligning with our goals to protect the environment, empower people, and get results the right way. Our supplier diversity strategy is dedicated to developing and utilizing small, local, and diverse business that help Chevron solve our most challenging problems. Achievements in our Supplier Diversity/Small Business Program support our commitment to racial equity, social investment, diversity, equity, and inclusion and further help to create prosperity in the communities where we live and work.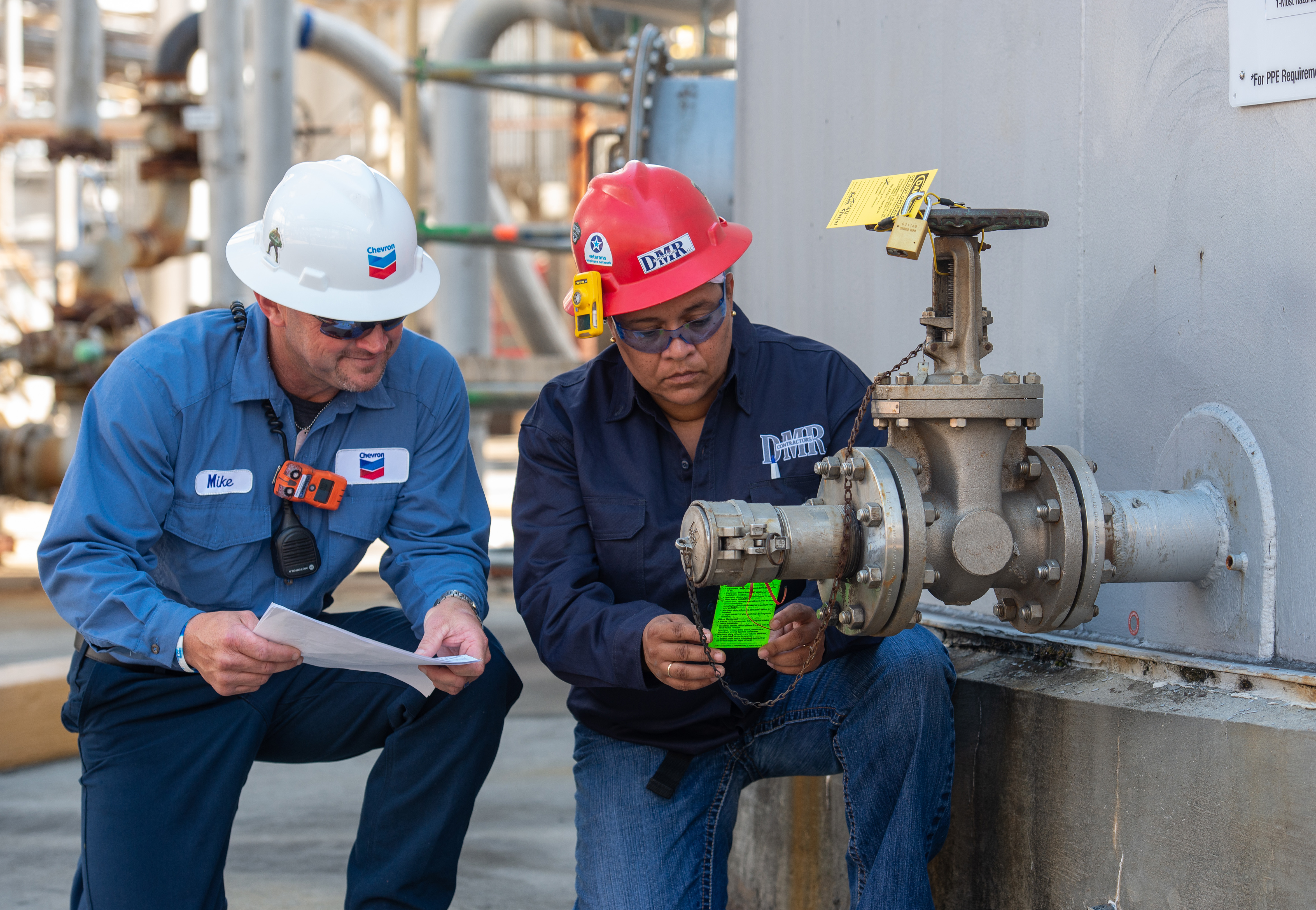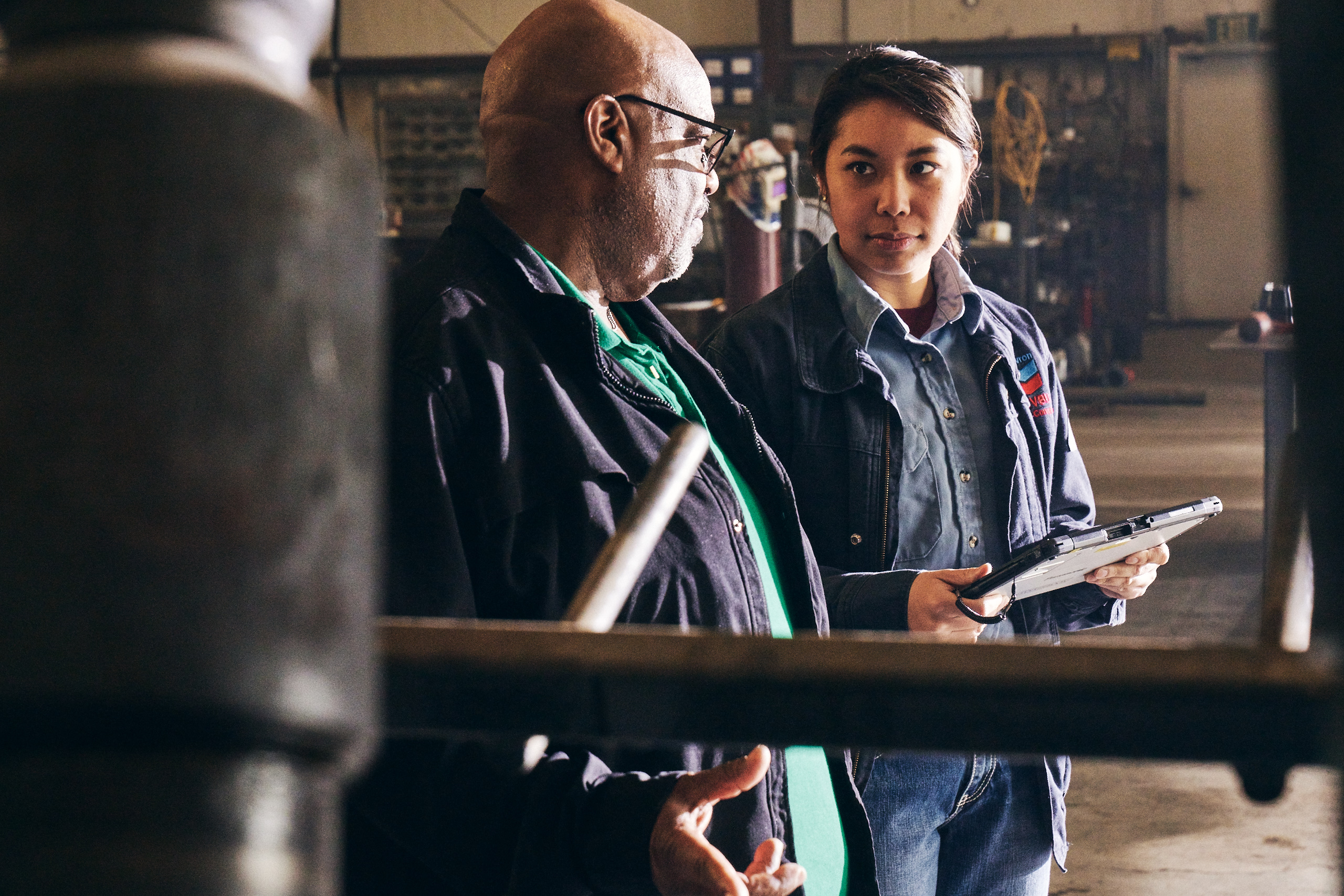 Register Your Company with Chevron
Small and diverse companies interested in doing business with Chevron should register below on our supplier portal with the understanding that registration does not guarantee business with Chevron
ALREADY REGISTERED?
Login
Prime Supplier Reporting
Chevron's expectation of our business partners and specifically our suppliers is that they share our commitment to conduct business in a socially and environmentally responsible manner, respect the law and universal human rights to benefit the communities where we work. Regarding supply chain diversity and inclusion, our specific expectation is that companies providing good and services to Chevron will actively demonstrate inclusionary supply chain practices leading to utilization, development, and promotion of small and diverse suppliers, which includes among others, businesses owned by women, minorities, LGBTQ individuals, persons with disabilities, and veterans.
With those expectations in mind, we respectfully request that you provide responses related to your current efforts and your small and diverse spend results.